About Manor of Fears
and
The Ana Mendoza Foundation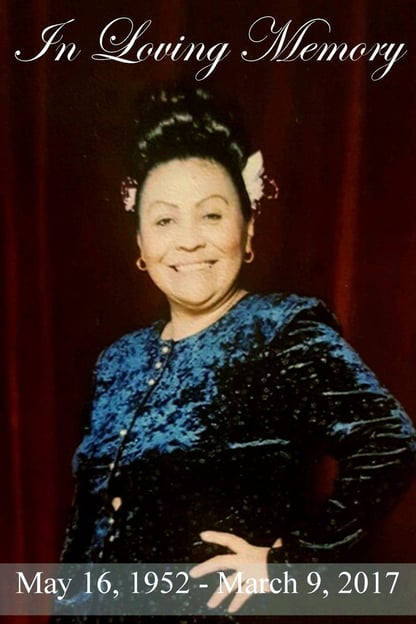 The Ana Mendoza foundation and Manor of Fears was created in honor of our dear mother who passed away March 9th, 2017 from lung cancer. She was a hardworking single mom of 5 who worked until here last day on earth to provide us with everything that we needed.
A little about my mom, she was an immigrant from El Salvador that came to this country with nothing and was able to achieve the American dream including becoming an American Citizen. She worked everyday never given in to the struggles of being poor. She was a single mother of 5 kids. She raised us to be hardworking and to always dream big. She expected the best out her kids and though we aren't perfect I think she achieved her goal. Her strengths live through us and we will continue to push forward and let her legacy grow through us.

The goal of the non-profit is to provide hope to others with toy giveaways, food giveaways, cloth giveaways, and small book scholarships. See we were once the children who needed help and attended these giveaways and even needed help to go to school. These giveaways and the help from others provided us with hope and joy while we grew up, so we just want to give back and provide the same hope and joy that was given to us when we were small and in need.

Since 2013 we have been giving back to the community and working with other organizations to provide clothes, food, and toys throughout South Central Los Angeles, the same community we grew up in. As we grown we have been able to extend our reach and provide small book scholarships as well to help kids from South Central Los Angeles go to college.

The Ana Mendoza Foundation was officially organized in November of 2018 to honor my mom's life and to continue her legacy and hopefully inspire others to reach for the stars. We are 501(c)(3) registered non-profit. All donations are tax deductible. Thank you for your support and helping our organization reach our mission in helping others.
-Mom we love you and we miss you more everyday.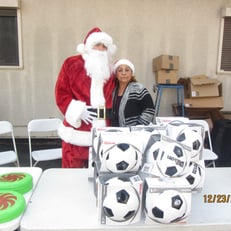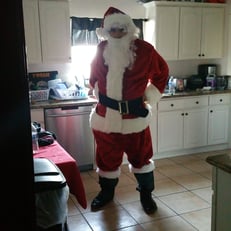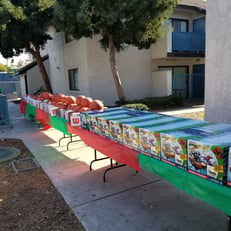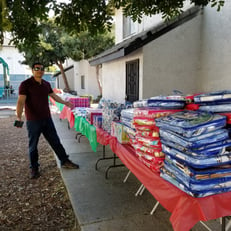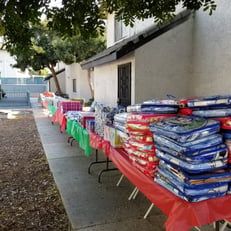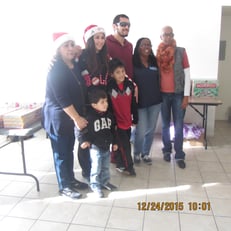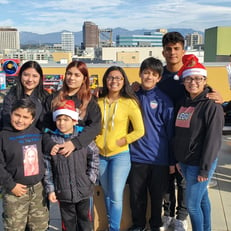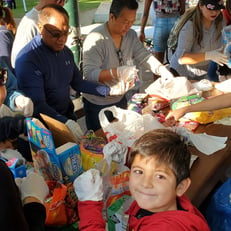 Manor of Fears
Apple Valley, CA
442-242-3212
FearLives@manoroffears.com