Welcome to the High Desert Halloween Haunt

Presented to you by The Ana Mendoza Foundation,
a non-profit 501c3 organization
Manor of Fears
WHERE YOUR FEARS COME LIFE
AND
BRINGING FEAR TO THE HIGH DESERT
Thank you for your interest in attending our event. Our goal is to scare you, while having fun. All proceeds collected will be used for the annual toy drive hosted by The Ana Mendoza Foundation.
We will be open on the following dates:
October 22nd, 23rd, 24th, 29th, 30th, and 31st
From 7pm to 12pm
Price $10 per person
Kid Friendly version Fridays from 4pm to 7pm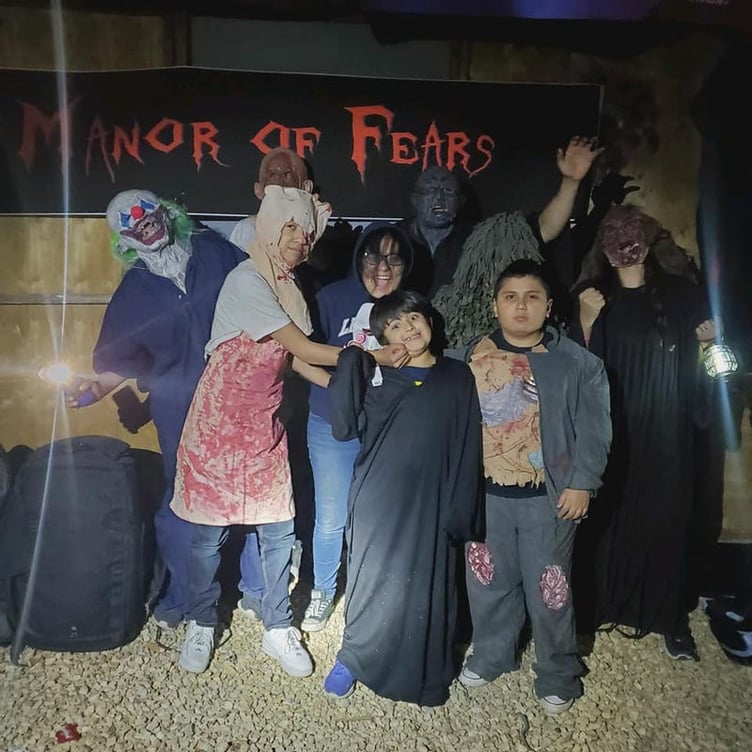 Manor of Fears is a family affair in partnership with the Ana Mendoza Foundation. Our goal is to scare for a cause. All proceeds go to our annual toy drive.
We have opportunities for you to join us next year. Contact us if you are interested in bringing fear to the High Desert and making peoples fears come to life!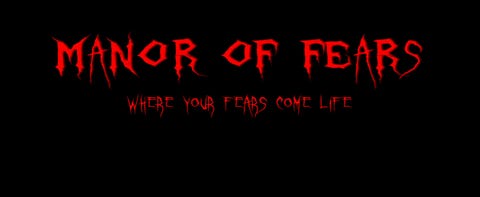 Manor of Fears
Apple Valley, CA
442-242-3212
FearLives@manoroffears.com